WHAT WE'VE HEARD | Fall 2016 - Present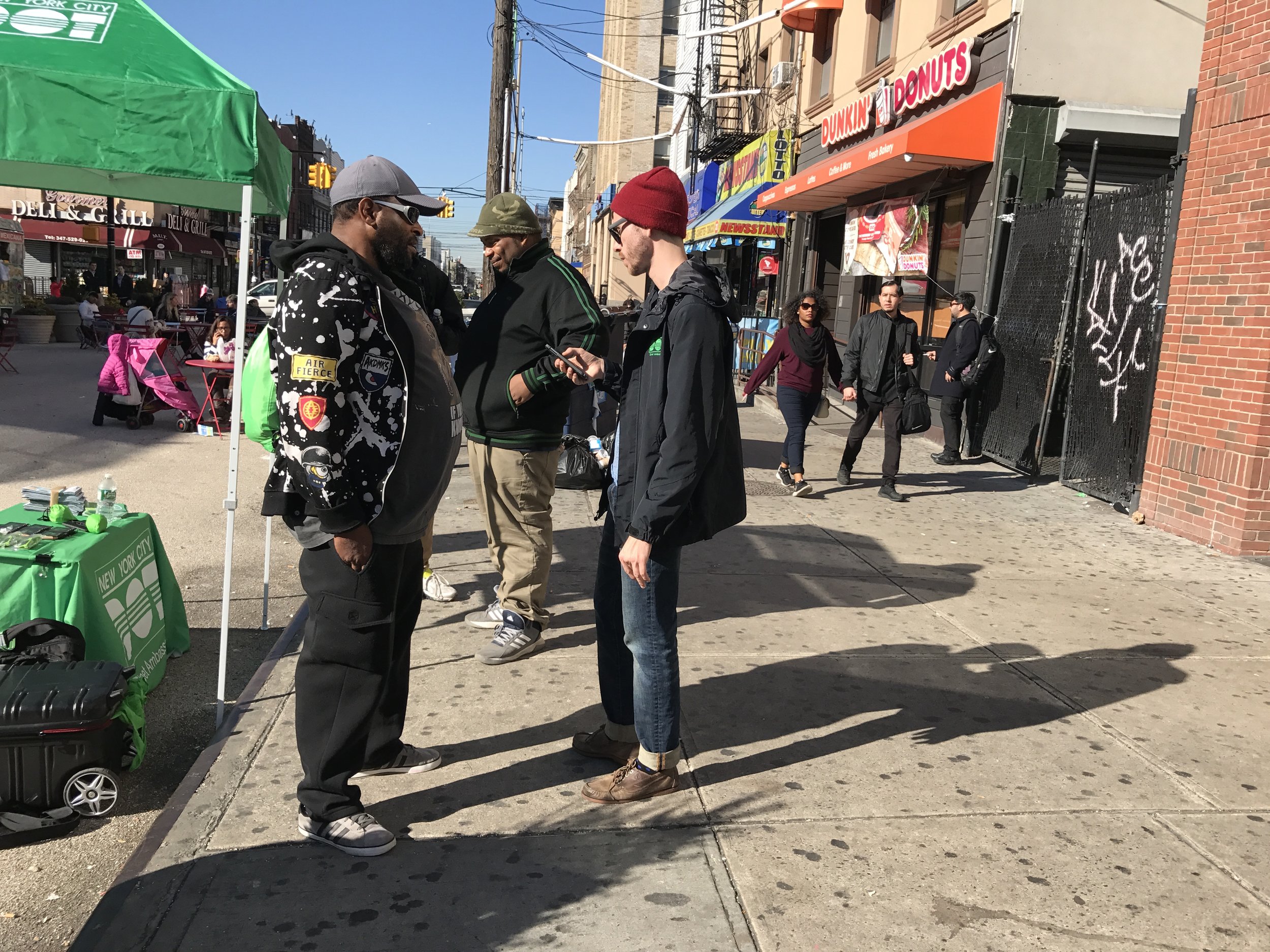 16 On-Street Survey Locations
On THE STREET & At the Workshops
In the Fall of 2016 and Winter of 2017, the Citywide Transit Plan team at DOT went out to busy bus hubs and held workshops in every borough across New York City. We heard about people's preferences for bus and subway travel where people are: at bus stops, outside train stations, and in neighborhoods close-to and far-from frequent transit options.
 
Available 24/7 for 4 Months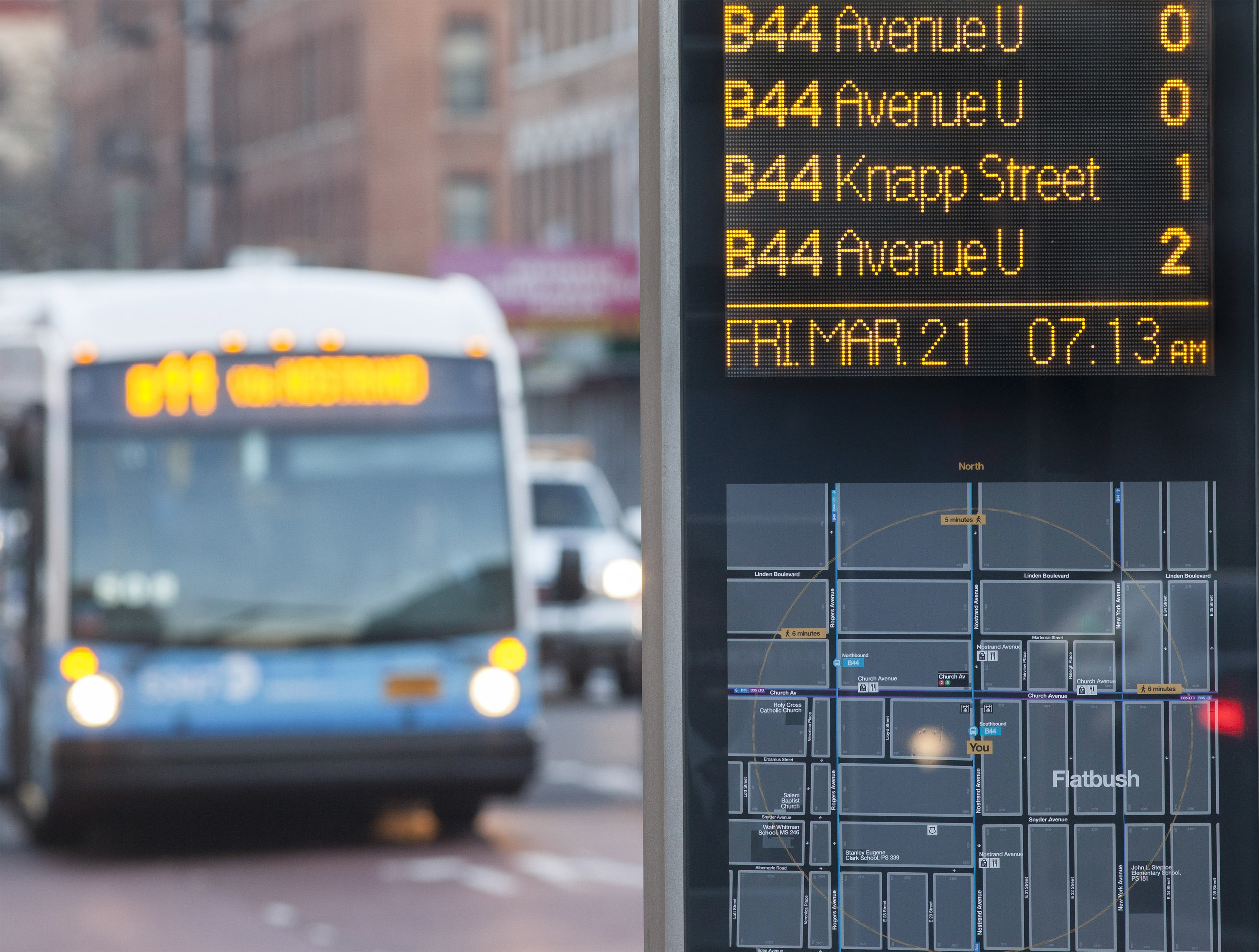 Top Issues:
Getting to my destination quickly: 27%
Knowing when bus/train is coming: 24%
Arriving On-Time: 18%
On-Line & Initial results
In that same time frame, thousands of people from every walk of life in New York City gave us similar feedback using our online survey. We used our site to track rider preferences and ask similar questions asked by our on-street teams and at workshops. These combined efforts reached 6,412 transit riders, and that collective public input will inform the Citywide Transit Plan.